What to expect?
A whole bunch of varied activities, all free of charge. We are continuously working on upcoming events; in the meantime, here are some activities from recent months, to give you an idea of what we've been up to.
Conferences on child development and language, relationships between siblings, aromatherapy, positive parent-child communication, picnics, and more…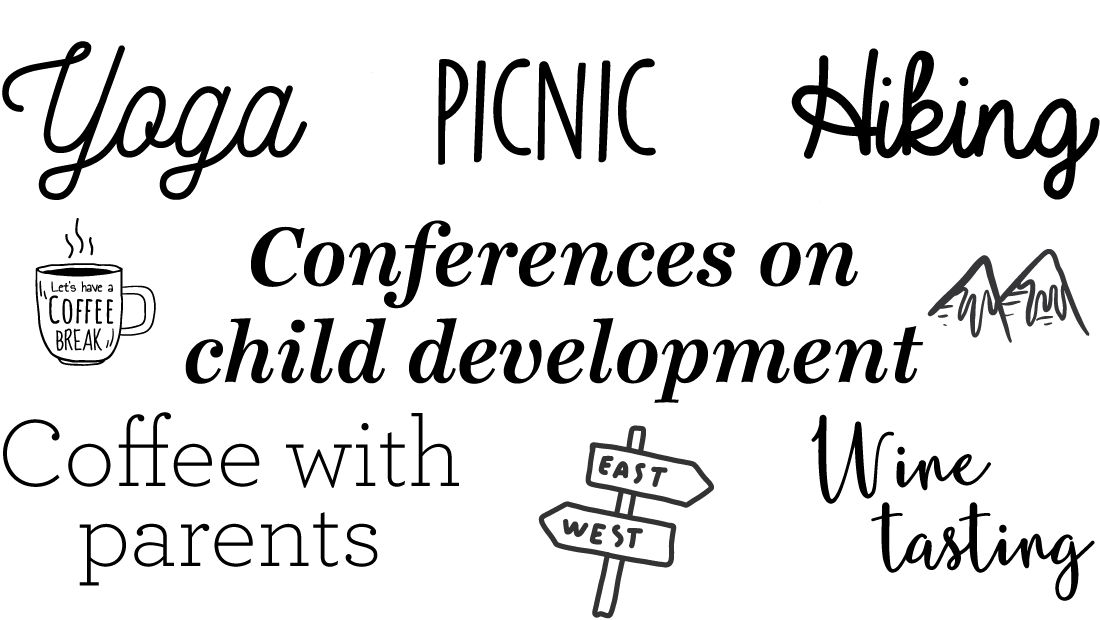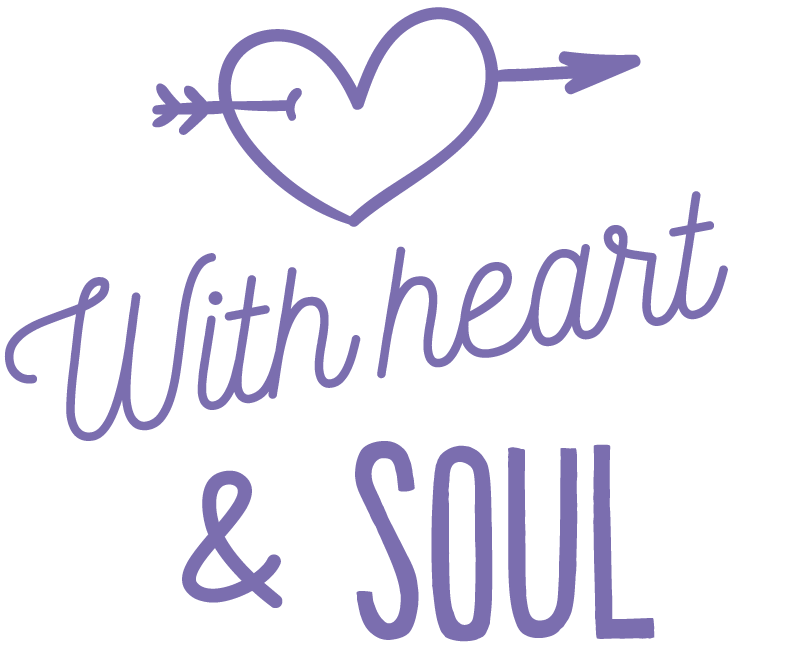 The Little Hub is a place for learning and exchange.
It is open to absolutely everybody who is interested in child development and educational topics.
It is a place for people who love to be around each other. For chatting and having coffee when no one is in a hurry. For learning from and discussing with experts. For being around like-minded people.
How to join?
Super simple. Little Green House families and all our people are members. Automatically. No need to do anything. Just let us know about activities that you plan to attend by dropping a line to:
Feel free to bring along your friends. The more the merrier.
For our alumni families: We'd love to stay in touch – join the Club, and we'll see you around.
Club membership is free of charge. Depending on the specific activity, we might need to ask you for a contribution.