The Little Green House Story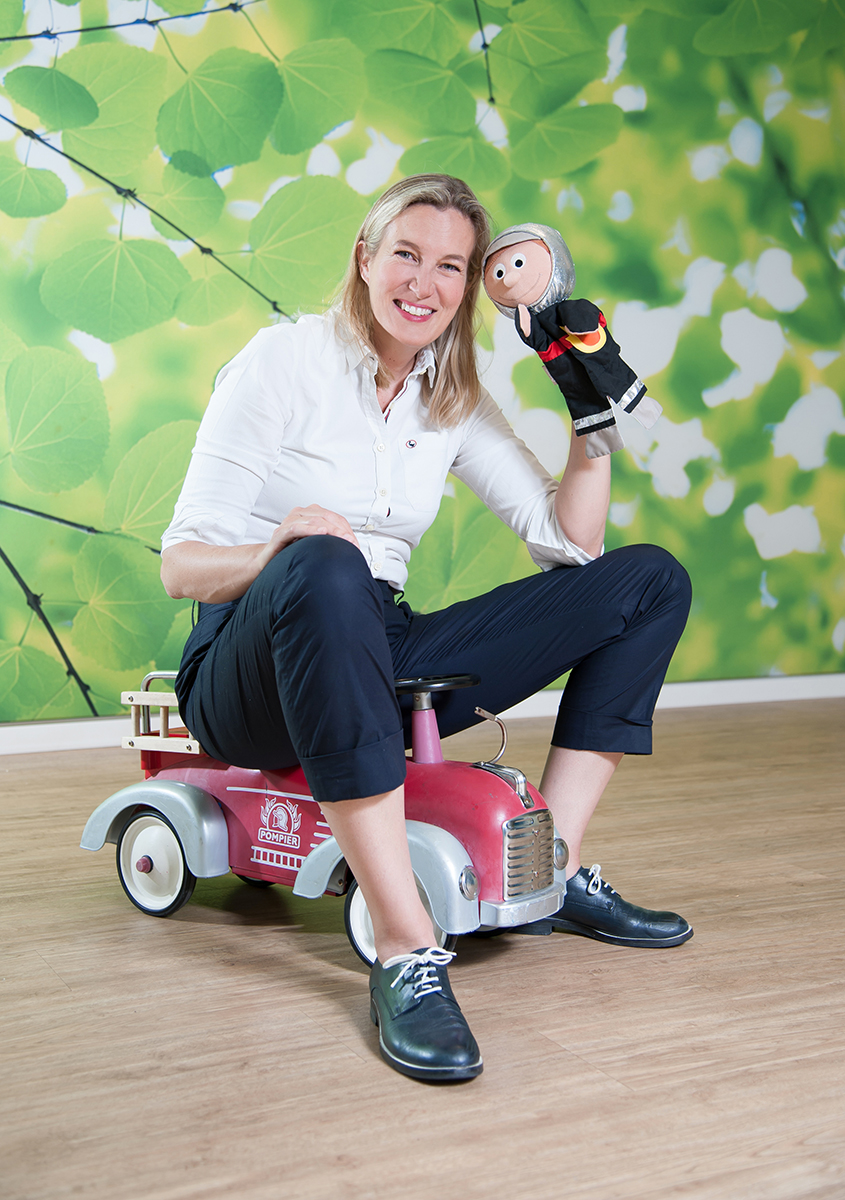 What do you do if you don't find the "right" childcare centre for your baby?

Barbara Lax
Little Green House founder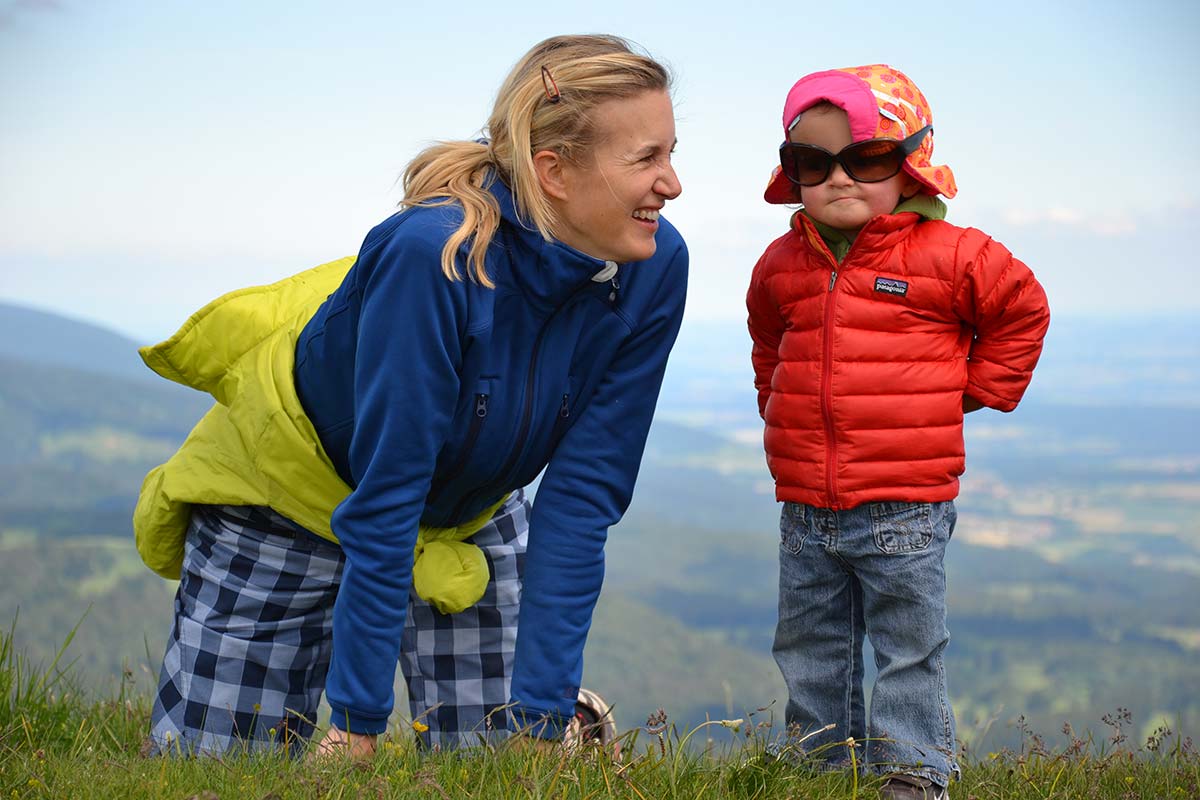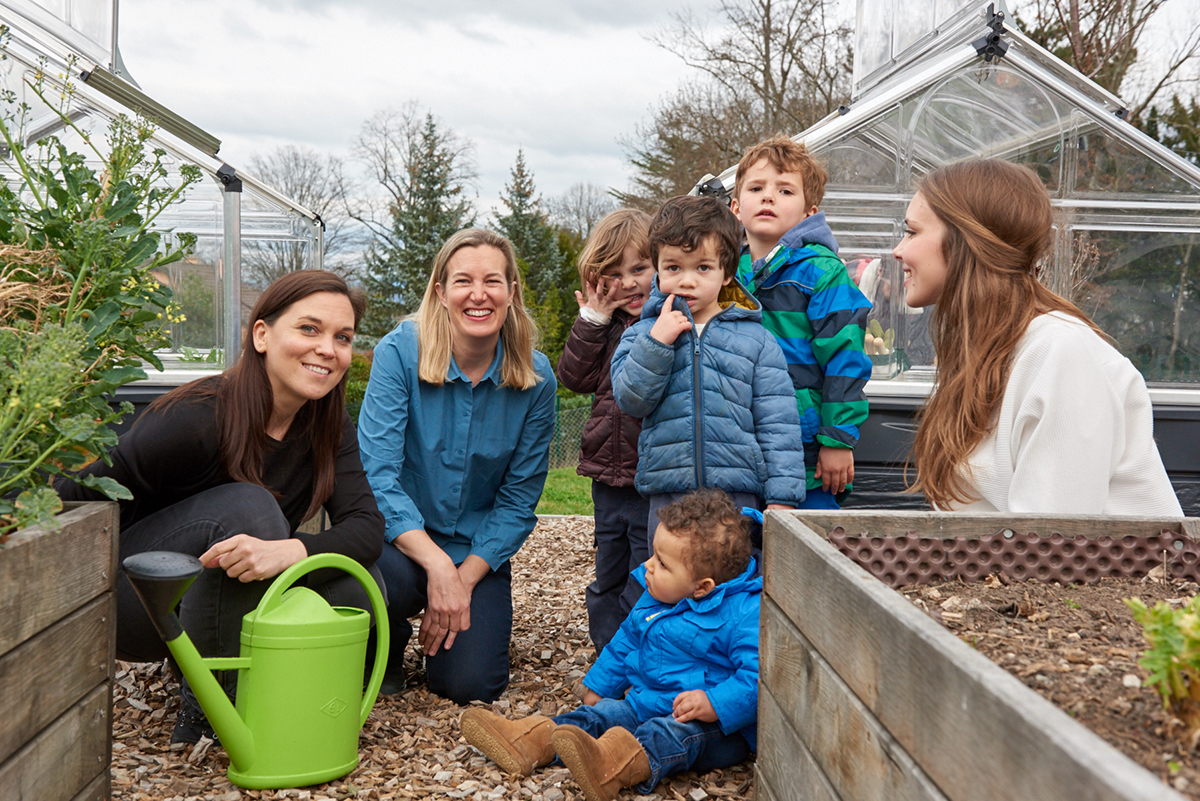 Just like many of our 'alumni', the idea for Little Green House was born in 2010. When I was looking for day care options for my little girl, this was my wish list:
A place where children discover the world through play and where they explore the world by playing outdoors every day.
A place where children and staff naturally practice a sustainable lifestyle, knowing and respecting nature and the environment.
A place that reflects the international life of the region, and effortlessly accommodates the languages that form part of it.
A place that understands the demands on working parents and is a reliable support and partner of mothers and fathers.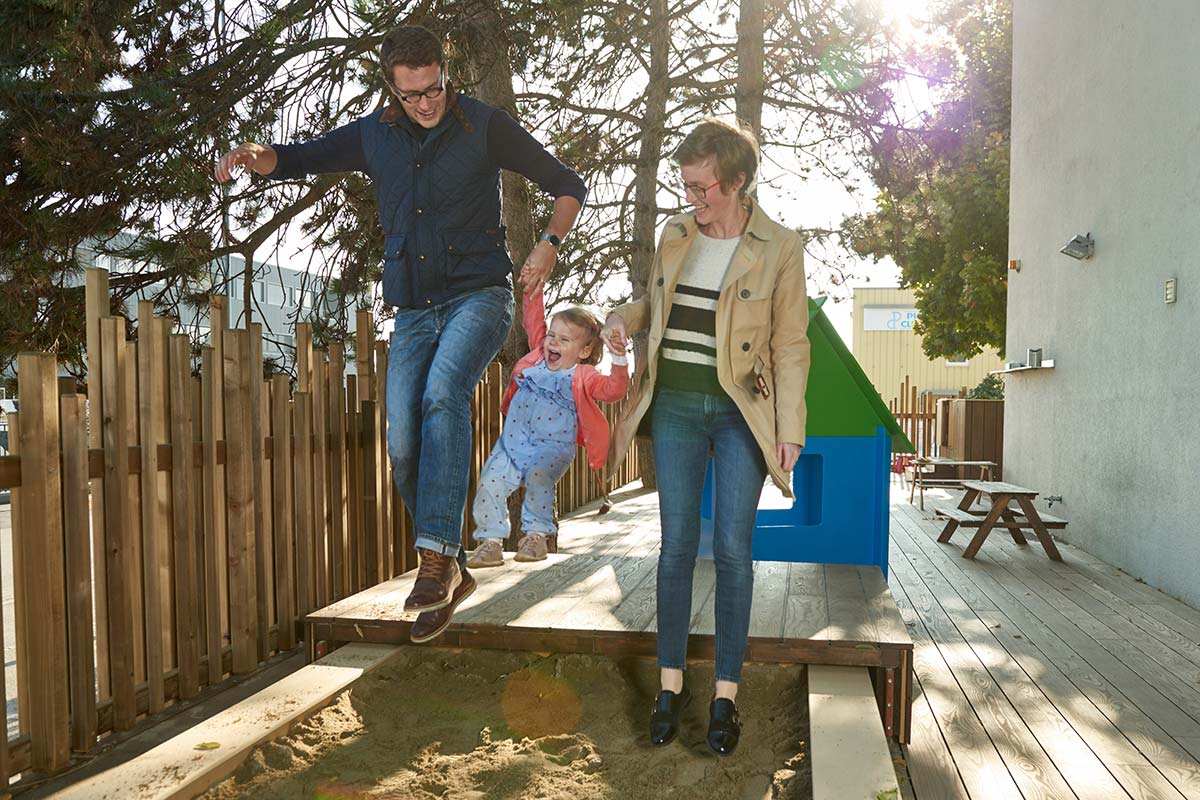 With the help of the Little Green House educational directors, the initial ideas and approaches were developed into the sound pedagogical programme we follow at Little Green House. Since the beginnings in Gland, we have grown into several childcare centres across Switzerland for babies from 3 months of age to school children up to the age of 6.