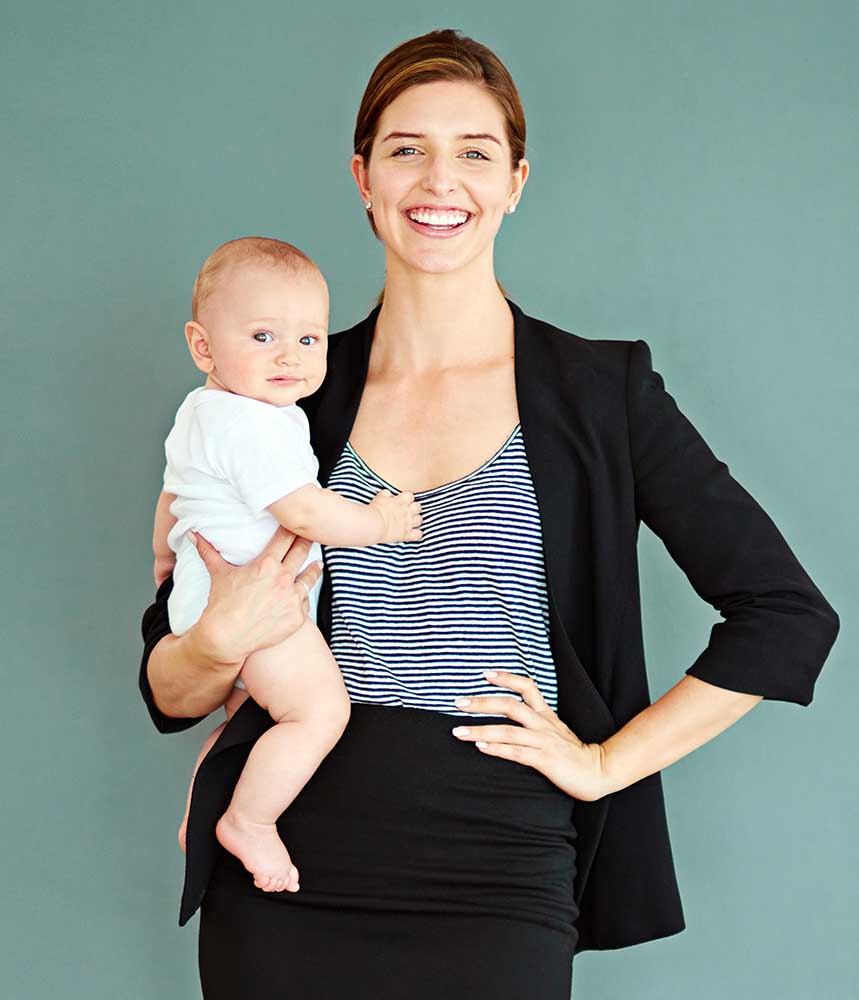 Motivated and qualified employees are essential for the success of a company.
If you want to win them over and have their long-term commitment, consider their needs outside the work environment. Think beyond offering adequate compensation.
Family-friendly measures are a part of this. When employees are able to better balance work and life, they have more to give the enterprise.
Studies have shown that family-friendly measures…
Are an attractive bonus for your top people.
Can strengthen the bond between the employee and the company.
Save money and improve working quality for all, as a result of less disruption to the working schedule due to family scheduling problems.
You can support your employees' families through…
Reserving spaces for their children.
Partly financing the cost of the daycare.
Creating your own daycare for your company.
We at Little Green House can help you with any of these three options.